To enjoy your visit to the full the following should be taken into account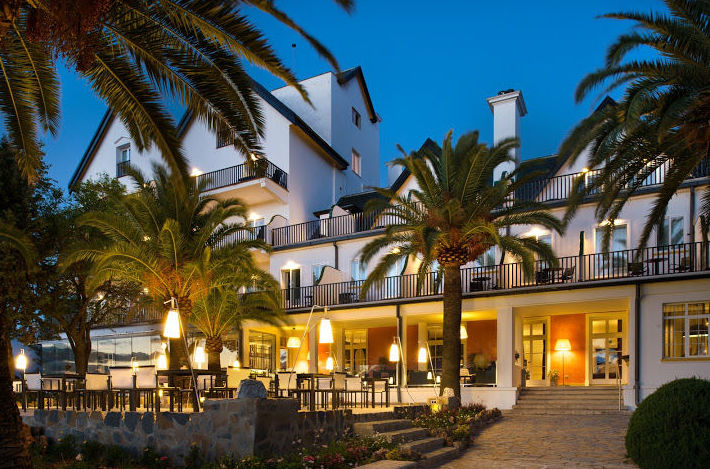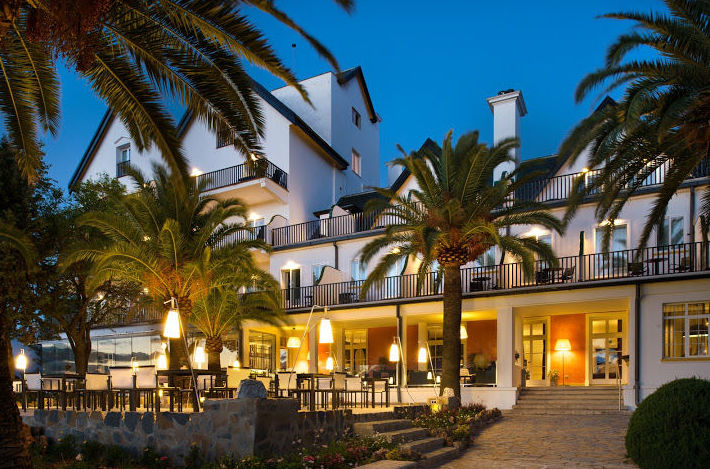 Published: Feb. 27, 2019
Silence and tranquility are essential requirements for a pleasant experience. We would therefore ask you to disconnect your mobile phone and use a soft and respectful tone of voice.
Arrive 10 mins. before your appointment.
Swimsuit, cap and flip flops are compulsory in the wet zone.
Use of the towel in the sauna is compulsory.
No smoking or alcohol consumption is permitted in the installations.
The Spa will not be responsible for the loss or detriment of personal belongings of its clients.
For your security, the installations are equipped with videovigilance systems and image recording.