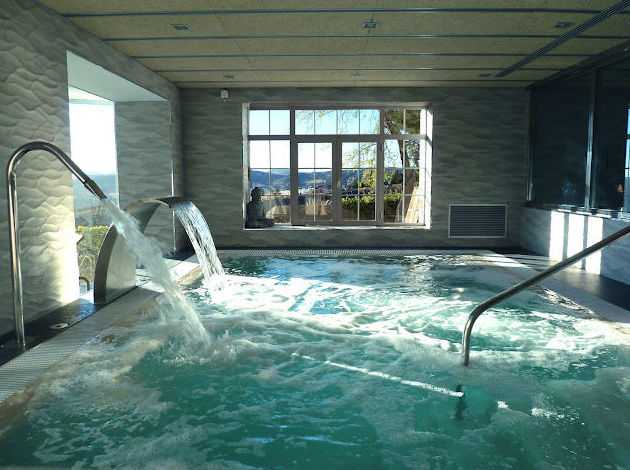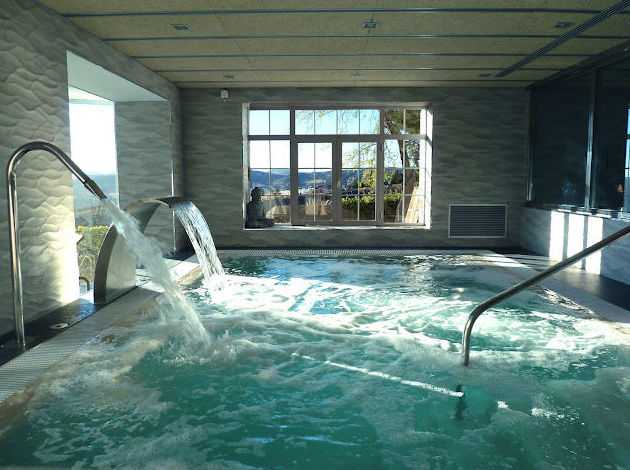 Published: Feb. 27, 2019
The Spa is an adult zone. Children under 14 years of age have restricted access and those aged 14 to 17 may have access if accompanied by an adult.
If you want to use the Spa with children, please contact the Spa for the specific hours when access with children is available.